Citroen DS3 Rally Style Mudflaps

At last, mudflaps specifically designed for the Citroen DS3 inc Racing!
Made from Black 3mm poly vinyl, these mudflaps will help to protect both the side and rear wheel arches from stone chips etc.
Supplied as a full set of 4 which includes a fitting kit of professional auto plastic fitting plugs and comprehensive fitting instructions.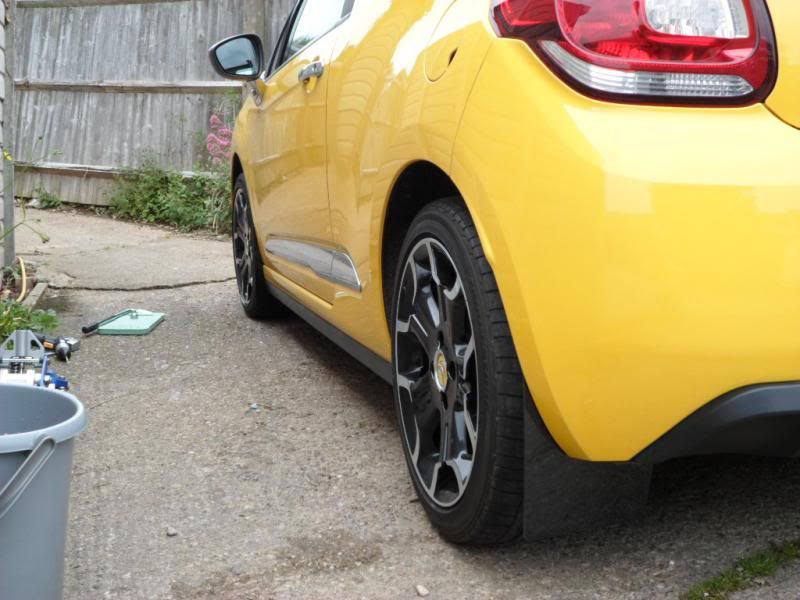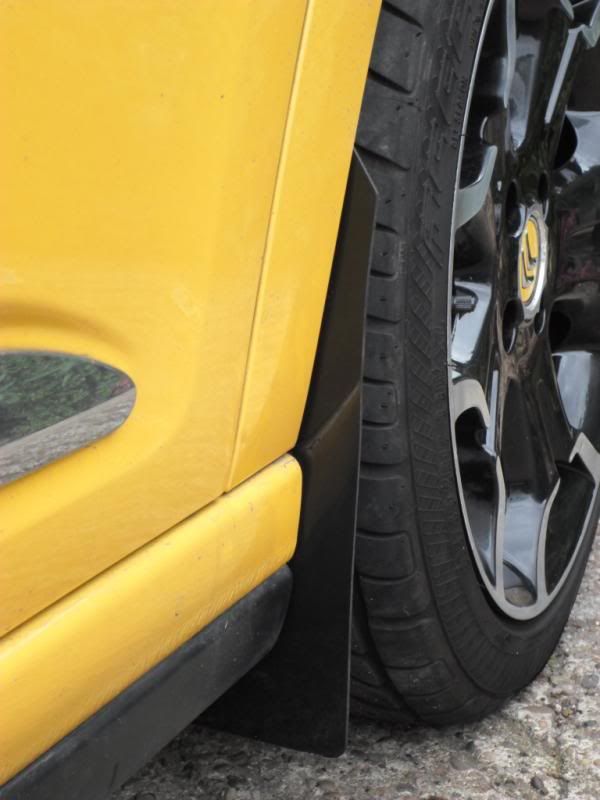 DS3 Club discount applies !
Available to order here ...
http://http://www.teamtorquesteer.co...-mudflaps.html