Another amazing how to from
www.ds3spirit.com
With thanks to them and Eiken who brought these guides to our attention.
Google translate, aplogies. But the photo's are fab.
A little tutorial for those wishing to dismantle the dashboard to either change or modif to diverse
So to start the cache must be removed by pulling the meter as shown in the photo (thank you for moutmout photos)


After you must detach the leather part of the cache:


Once the cache requires dismantling the meter removed the center console in black lacquered before continuing dismantling of the dashboard!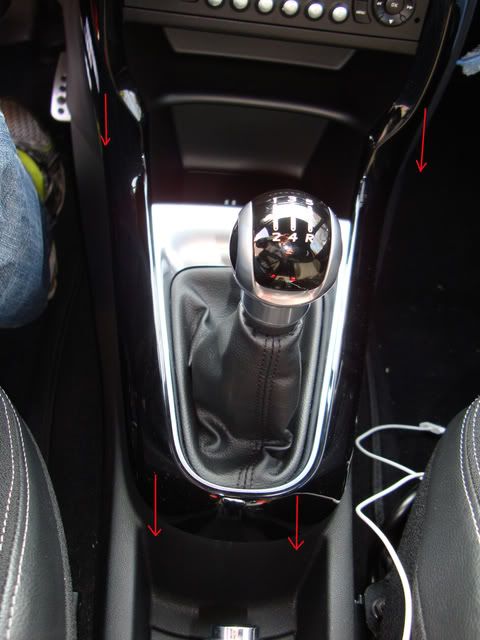 So once the center console is removed may have to continue to remove the bulk of the dashboard!
As shown in the picture must be drawn to the board is to detach:


Once the start is detached will have to spend the hands behind the plate while pulling is to continue to unclip the rest.
First, from above:


Then from below:


This time it is completely dismantled it is important not to forget to disconnect the two connectors of the button locking doors as well as the warning!


A small photo of the back of the board:


And a panel without the board:
Original guide on DS3Spirit
Photos and guide for reference, if you break it, don't blame me! Nor DS3club.co.uk. Just offering some help and guidance as to how you could remove your dash.